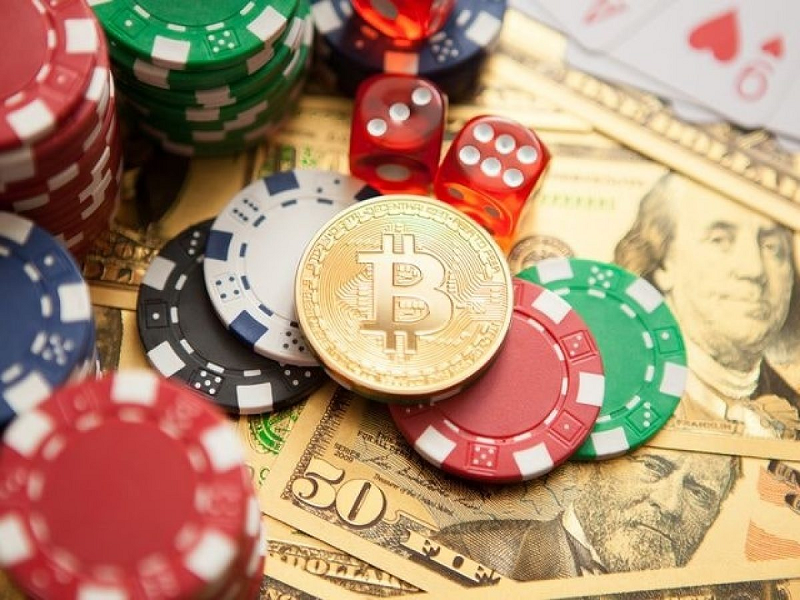 Many will ignore the wider cybersecurity dangers of online gambling in Singapore in the quest to win big. Most trusted online casinos in Singapore are safe, but some players are unaware of how risky gaming can result in actual vulnerabilities, especially if they don't fully scrutinize the site they're playing on. The CEO of WS88, a licensed online casino in Singapore, Mr. Ong, shares his expert views when it comes to online casino safety. Here, we've outlined tips that can help you play safely on online casino sites.
Read the Terms and Conditions
When did you ever go through the Terms and Conditions before downloading an online casino app? If you're the same as the majority of Singaporeans, probably not recently.
"Before clicking "accept," make sure to thoroughly review the information provided, especially related to how your personal data is being collected as well as if it is made accessible to third parties. Even if it looks like an app just asks for basic information—your location and name here, your gender and birthday there—data collectors can easily make a user profile," Mr. Ong explained. If this info lands in the wrong hands, it presents extreme personal security as well as identity theft dangers. "It is always better to err on the side of caution and restrict the amount of information you share with apps," he added.
Verify the Site Source
Whenever an online casino app launches, cyber thieves notice. Many will develop mock phishing sites that look awfully the same as the actual game to collect sensitive personal information but also have malware. When an unsuspecting player downloads the app, the other apps, geolocation, email, photos, and text messages in the infected smartphone become a cyberpunk's paradise.
"To secure yourself and your information, only download applications from reputable sources. Fraudulent apps could have identical names, confirming that the app's name fits what you've heard about," said Mr. Ong. A considerable number of downloads together with a well-known and reliable developer may also indicate that the app is real. Always have faith in your judgment when selecting what to download. If it seems suspicious, it probably is.
Stay Away from Unsolicited Emails
Phishing attacks are commonly used to target online casino players with alarming success. If you received an unsolicited support electronic mail, you could either double-check that it's from your gaming company or take it to the spam folder. You should also never divulge personal information through email to anyone claiming to be someone from the gaming company. A legit online casino would never ask for your login details through email. 
Stay Away from Breached Websites
After your security measures, you can try contemplating where to play based on website security.
Maybe this goes directly into which online casinos you'll gamble at above all other things, but doing your best to avoid sites that have already had security problems certainly isn't a bad idea.
Every online entity is subject to hacking. The target of all places was hacked, and banks and other companies have security breaches at all times. Staying away from sites that have already seen their security wall drop isn't a bad idea, though.
For the sites with public breaches, you can still think about them if they've taken severe measures to correct these issues. Just be conscious of how sites have made themselves susceptible to attacks in the past and how they've fixed past problems.
Winning the Actual Prize
According to Mr. Ong, "Winning it big or reeling in the big jackpot in online gambling in Singapore is excellent. Still, it's not worth accomplishing at the risk of jeopardizing your security and information or putting your funds at risk. Exercising safe gaming would ultimately earn you the actual prize: knowing that you and your assets are safe."